Security Labels
The security labels are widely used for IT, electronics, appliances, pharmacy,
chemical industry,bazaar and other areas.
There are mainly 2kinds of security labels: destructable security labels and security seal label.
1destructable security labels: when torn it from the products, it will break into pieces.
2security seal label:VOID or other pictures would be printed on the labels, when you torn the label off, it will leave some glue on the products, you can see it clearly
Specifications:
Material: PET/PVC/ semi-gloss paper/Paper/PP.PE
Usage: Custom Sticker
Type: Adhesive Sticker
Custom Order: Accept
Place of Origin: Guangdong China (Mainland)
Our Policy:
1 any size and order request is avaliable for us
2 the customers¨ design is avalible for us
3 Used for anywhere you like, such as mobile, ipod mp3, pen, notebook and mouse mask, etc
4 OEM service is available
5 Best price and high-quality products
6 Fast delivery and good after-sales service
The following are some items for your reference, if you don¨t find the right ones, pls don¨t hesitate to contact us.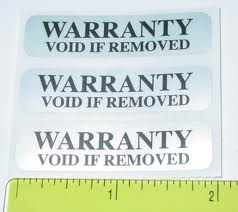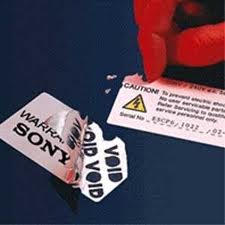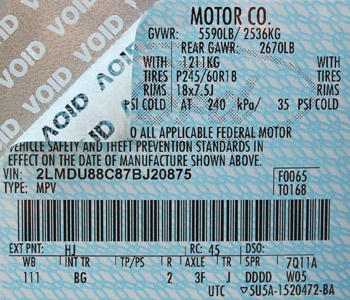 ---
We¨re-
1. professionals label manufacturer based in China.
2. qualified supplier for walmart, Carrefour, Auchan, Tesco, Jusco,Best-buy, Epson...
3. experienced exporter as your potential excellent global sourcing partner...
4. experienced exporter as your OEM labels provider...
5. Expoters Enterprises Ltd having three plants in Shenzhen, Tianjin, Shanghai.
We¨re here, ready to make your label need well satisfied!